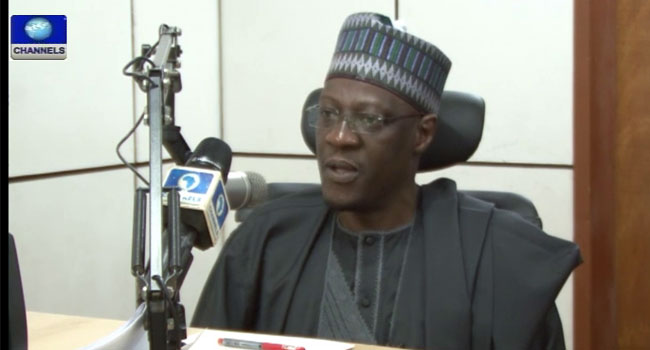 Kwara residents have called on the government not to abandon ongoing projects in the state, but ensure they are completed for the benefit of the communities.
This is in line with the launch of the state owned asphalt plant acquired by the state government in Ilorin to ensure constant renovation and construction of roads across the state.
The State Governor, Abdulfatah Ahmed noted that the asphalt plant cost the government 200 million Naira and has the capacity of 25 tons per hour to substantially reduce the cost of road construction and maintenance.
After the launching of the asphalt plant, the government immediately started the renovation and construction of roads especially across the state capital.
The State Commissioner for Works and Transport, Yahaya Aro and some officials of the ministry started by inspecting the Egbejila Airport road which will serve as a bye pass for the split diamond underpass, to be built at Geri Alimi roundabout.
The seven kilometre road project is expected to be completed in three months and the ministry officials have urged the contractors to brace up.
Also at Asalapa Abayawo road in IIorin East Local Government, the commissioner expressed satisfaction with the level of work as asphalt is being laid on the three kilometre road.
The residents and some motorists expressed gratitude to the state government for the commencement of the road projects but however expressed doubt on the sincerity of the state government to complete the project without being abandoned.
At the Henry George Unilorin road, the commissioner was not pleased with some potholes noticed on the just finished road project and challenged the contractor to rectify it immediately.
In an interview, the Commissioner lauded the initiative of the state governor on the need to embark on the completion of the road projects. He warned the contractors not to be involved in shady jobs, to avoid being blacklisted by the government.