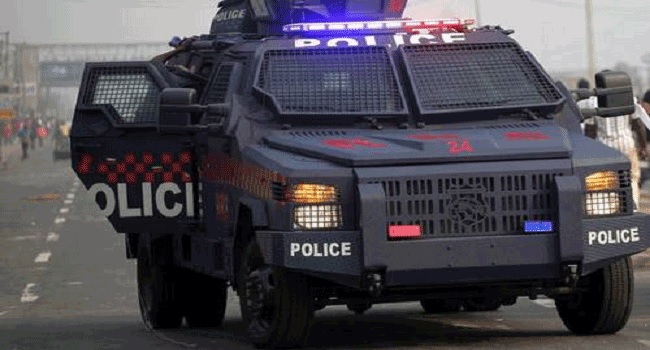 The police have arrested a 70-year-old man for allegedly raping two minors in Kaduna State in north-west Nigeria.
Police authorities said the victims were as young as three and seven years old and were of same parents.
The suspect, Abdulkadir Ahmad, was said to be living in the same compound with the victims and their parents at Ungwar Kanawa area of the state capital.
He, however, denied defiling the two girls when interrogated by the Police.
According to the police, sometime last year, Ahmad lured the younger one inside his room where he defiled her, and later repeated the same act with the elder one.
The act, however, landed him into police net, but he was subsequently granted bail by the court.
The Police nonetheless, said that the suspect had been convicted three times by the court for committing same offence with the two sisters last year.
While speaking on Ahmad's arrest, the Kaduna State Commissioner of Police, Umar Shehu said his men apprehended him when the parents of the victims reported the matter to the command in order to seek justice.
Mr Shehu told Channels Television that medical examination conducted on the two girls, confirmed they had been raped.
The mother of the girls, who spoke in Hausa dialect, narrated how the old man sexually abused her two daughters.
She stressed that the abuse always occurred whenever she and her husband were away, until she discovered that one of them was bleeding.
While the police are concluding arrangements to charge the suspect to court, the Commissioner warned parents to be mindful of the whereabouts of their children in order to ensure they do not fall victim of rape.