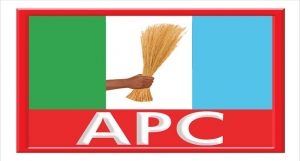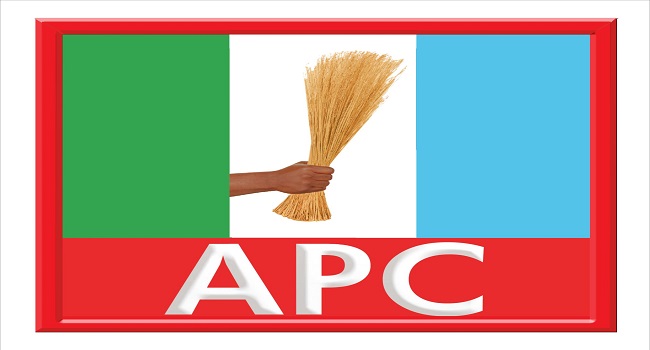 The All Progressives Congress (APC) in Abia State has described as 'laughable' the emergence of the 17 Local government chairmen, their deputies and councilors, all of the Peoples Democratic Party, (PDP) claiming that the exercise was a scam.
The rejection of the election results was made on Wednesday by the chairman of the APC in Abia State, Mr Donatus Nwankpa.
He insists that the election should be rescheduled.
Mr Nwamkpa told reporters in Umuahia that the election results were written and do not represent the interest of most electorates in Abia State, whom he claimed were disenfranchised on the election day. he also indicted the security agencies.
"The drama started a day before the election with a lot of discrepancies in the election materials but my party was assured by the state electoral umpire of a level playing ground.
"I want to let you know that the promise was not kept because the entire exercise became laughable and intriguing when election materials were not inspected by the party agent while some were missing.
"I want to let the world know that the local election never took place in Abia and the security did not help matter either, as they connived with the ruling party.
"Therefore, we are calling on the state electoral commission to reschedule the election or be ready to face legal actions," he stated.
However, the commandant of the Nigeria Security and Civil Defense Corp, Walter Chika, who was on ground during the election, said the allegation was not true, insisting that 70 per cent security was provided,
"I was on ground on the election day with some of my personnel and I want to let you know that except for little skirmishes at Bende and Arochukwu LGA, which was quickly controlled.
"The electorates went about their normal duties without any molestation and incident of ballot snatching, political thugs and electoral violence was not visible," he added
Meanwhile, the Abia State Chairman of the Peoples Democratic Party, Mr Onuigbo Johnson, has called on the opposition to lose gallantly and support government efforts to ensure good governance in the state.
"It is expected. Nobody can lose election and be happy about it because it is a Nigeria factor to blame someone.
"I want to tell you that our party campaigned vigorously before the election and that is why we are celebrating the victory and efforts today.
"And I want to tell the opposition to lose gallantly and support those who have been elected by the people," he added.