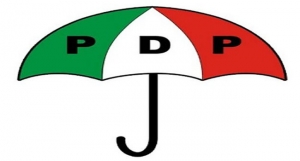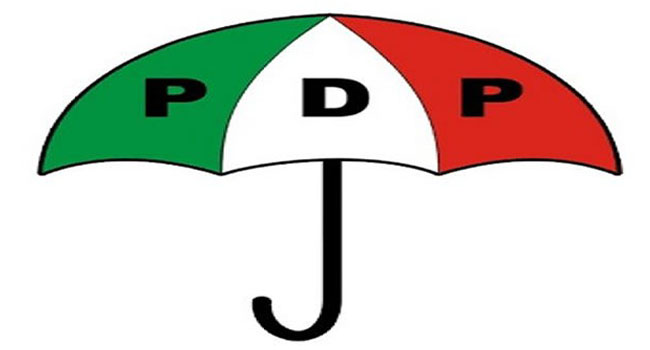 The Kaduna State chapter of the Peoples Democratic Party (PDP) has held a stakeholders conference aimed at repositioning the party to perform better in future elections, and to provide viable opposition to the ruling party, the All Progressives Congress (APC) in the state.
Addressing members during the conference, the Kaduna State PDP Chairman, Abubakar Haruna, blamed the party's defeat in the 2015 election on the perceived widespread anomalies and irregularities that characterized the April 11 election in the state, whereby children under 18 were allegedly allowed to vote to the disadvantage of the PDP.
The PDP Chairman urged members to remain calm, as the leadership was doing its best to ensure that the party bounces back to reclaim the state from the APC.
The conference, which  held in the Kaduna State capital, was the party's first major gathering since it lost power to the APC in the 2015 election.
The former Vice President, Namadi Sambo, and immediate past governor of the state, Mukhtar Yero, were absent.
Speakers at the event unanimously resolved not to allow the temporary setback arising from the 2015 polls affect the party's contributions to the democratic development of the country.
Some of the party members faulted the use of Treasury Single Account (TSA) by the Federal Government as a conduit pipe by a few corrupt stalwarts of the APC to loot public funds.
They also challenged the APC-led government at both the federal and state level to prove its commitment to the fight against corruption by prosecuting some of its members involved in corrupt practices.
In their separate assessment of the APC government in the state, some PDP members faulted the demolition of people's houses by the state government, stating that the action has brought about untold hardship to those affected.
The conference also resolved to advise party leaders at all levels against defecting to other political parties, and at the same time not to engage in activities that would disintegrate the party.