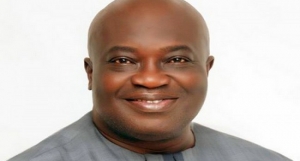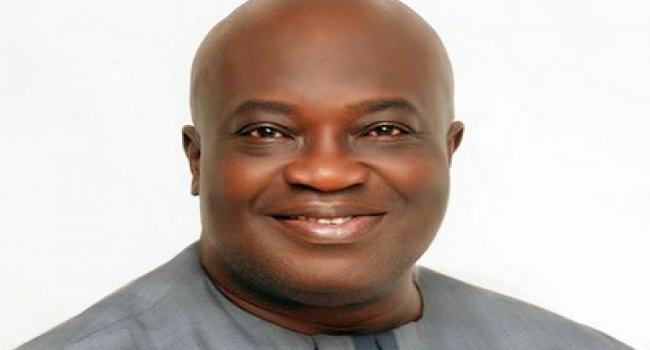 The Acting President of Nigeria, Professor Yemi Osibanjo, has commended the Governor of Abia State, Okezie Ikpeazu, over what he describes as "the smart business approach to governance".
Professor Osinbajo said this when Governor Ikpeazu led a delegation of some top functionaries of Abia state government alongside top Aba business/industry leaders to a meeting with Osinbajo and top federal government functionaries in Abuja, the Federal Capital Territory.
A press statement issued by the office of the Chief Press Secretary to Governor Ikpeazu, revealed that the meeting held at the Acting President's office in Aso Rock Villa, was a follow up meeting on the economic development plan of the state, especially as it concerns support for the growth of Small Scale and Medium Enterprises (MSMEs) in Aba.
No Business With China
While commending Governor Ikpeazu's "smart business approach to governance", Professor Osinbajo restated that Aba is very strategic and important to the country in terms of innovation, manufacturing and production.
"Nigeria has no business with China if all hands are on deck to develop Aba as a major industrial base.
"I commend Governor Ikpeazu's unflinching campaign for made in Aba products which quality have improved across board.
"I must say that the made in Aba campaign has raised the tempo in demand for Aba made goods, therefore, National Agency for Food and Drug Administration and Control (NAGDAC) and Standard Organization of Nigeria (SON) as federal agencies should ensure that Aba business community have no difficulty registering their products" Osinbajo said.
Governor Ikpeazu, while making his presentation, outlined his administration's MSME development plan for Aba industrial zone and thanked the FG for partnering with the state to develop the economy of Aba and Abia State.
He stressed on the need for rapid development of Aba as the SME capital of Nigeria, adding that Aba has the capacity and potentials to make Nigeria truly the giant of Africa.
"I want to say that if Aba is given adequate attention, which includes infrastructural and human capacity development, it has the potential and capacity, as the SME capital of Nigeria, to position Nigeria as truly the giant of Africa.
"Our government is doing all we can to ensure the infrastructural turnaround of Aba within the limited resources of the state, but we can't do it alone, that is why we are thankful to the Federal Government for showing very strong interest in partnering with us to develop Aba as the SME capital of our dear country.
"I must say, it is our collective resolve to promote goods and services made in Aba, and we will not relent in the campaign.
"We call on the Federal Government and multinational companies as well as individuals to not only join us in the campaigns, but also patronise made in Aba goods.
"My administration is also looking forward to the time when all government procurement would give priority to locally manufactured goods to support local producers" the governor said.
Meanwhile, the Minister of Industry, Trade and Investment, Dr Okey Enelama has informed Governor Ikpeazu, that the FG's plan on the development of Aba industrial zone which is part of the 2017 budget, will soon come on stream.