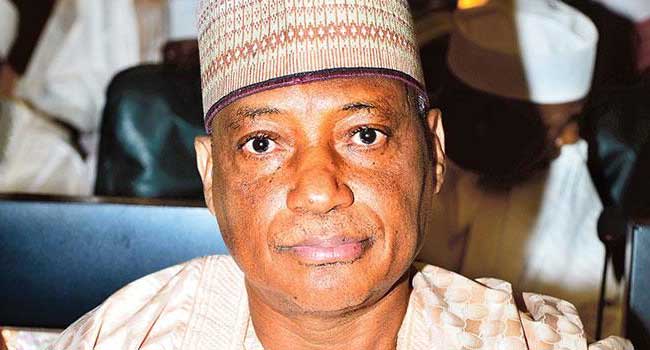 The Minister of Defence, Mansur Dan-Ali, believes the Boko Haram terrorists have been seriously degraded by the military, in spite of the latest attacks by the insurgents that claimed several lives in some states.
The minister reiterates the commitment of the Federal Government in building capacities of the Nigerian Armed Forces to enable them perform their statutory functions.
He made the remarks during the passing out parade of 99 officers of the Direct Short Service Course (DSSC) 25 at the Nigerian Air Force Base in Kaduna State.
Addressing the newly commissioned officers, Mr Dan-Ali asked them to be prepared to play their part in defending Nigeria's territorial integrity, as well as protecting the lives and property of the people.
He also challenged them to live above board and display a high level of competence and patriotism for the support service of the Nigerian Air Force.
Injecting Fresh Hands
The Defence Minister noted that the Air Force operates on a philosophy of zero tolerance for misconduct and cowardice, stressing that the authorities would demand nothing short of the very best from them.
He also implored the graduating officers to respect both military and civil authorities, as well as resist the temptation of taking laws into their hands.
Speaking to reporters after the parade, the Chief of Air Staff, Air Marshal Sadique Abubakar, said the commissioning of the new officers into the service was in line with government's effort in curbing terrorism by injecting fresh hands into the force.
The DSSC curriculum covers both military and general service subjects, which broadly introduces the cadets to military regimentation, as well as operations and administration of the Nigerian Air Force.
The cadets were drawn from different academic backgrounds such as medicine, engineering, pharmacy, and piloting among other disciplines.
For six months, they were subjected to rigorous physical fitness and weapon training to develop their endurance level, and have also received lectures on counter terrorism operations.