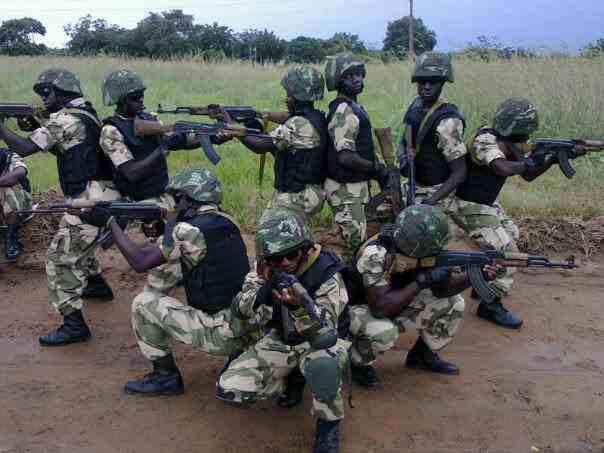 Security Chiefs in Kano State in north-west Nigeria have disclosed their plans to shutdown all illegal Motor parks across the state.
In a meeting with officials of various parks in the state, the Security Chiefs – the State Police Command, Department of State Security Service, Brigade Command, the Airforce Command and other Road Traffic Agencies – tried to address security issues at various parks across Kano State.
Speaking on various issues, including Motor Park security control, which comprises thorough search of passengers and their luggage, first aid measures, as well as police-park relations, which would further strengthen the security of various parks, the Chiefs stressed the need for the parks to adhere to security tips, as they were meant to ensure that parks were protected.
Two suicide bombers had recently attacked the popular Kano Line Motor park, killing about 10 people.
In a related development, the command paraded two persons suspected to have killed one person during a political rally clash in the state, with the Security Chiefs warning that would no longer be business as usual.
They stressed that all illegal park would be shutdown without any second thought.
The park Officials urged the joint Security Chiefs to continue to assist them in ensuring the safety of their passengers.
In the mean time, the Kano State Police Command said it would continue to consult and address various stakeholders on security matters in order to ensure that Kano State and Nigeria in general are peaceful.