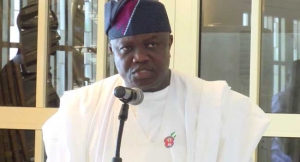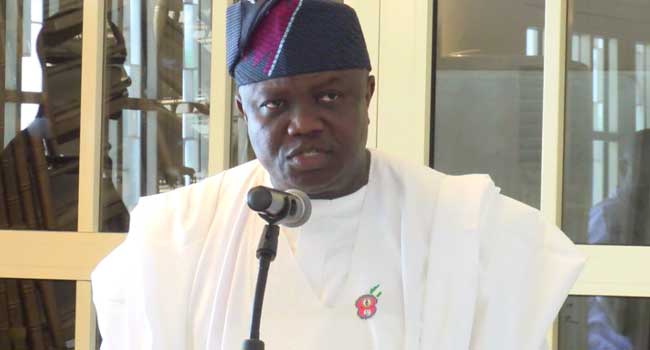 The Lagos State Governor, Akinwunmi Ambode has signed into law an anti-kidnapping bill.
The prohibition of the act of kidnapping law, imposes a penalty of life imprisonment for kidnappers.
He said when a victim dies in the course of a kidnap, the suspect is liable on conviction to death.
According to governor Ambode, the spate of kidnapping in the state has gotten to a level that requires decisive action.
He also signed the Sports Trust Fund Bill and the Sports Commission Bill into law.