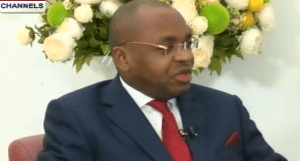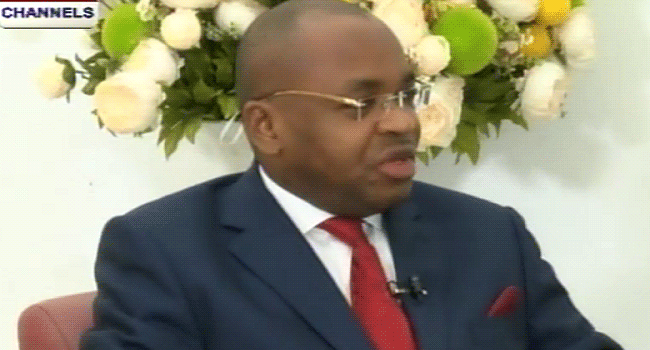 The Governor of Akwa Ibom State, Udom Emmanuel, has asked a Committee of E-banking Industry Heads to address difficulties faced by bank customers as a result of the executive complications arising from the introduction of the Bank Verification Number (BVN).
Governor Emmanuel gave the charge when executive members of the Committee of E-banking Industry Heads met with him at the State's Government House in Uyo on Monday.
He told the meeting that many bank customers',  who had gone through the BVN registration before the October deadline, experienced difficulties accessing their accounts as a result of the BVN regime.
Cashless Policy
Stressing the importance of E-payment to the success of a developing economy such as Nigeria, the Governor also urged banks operating in the state to partner with the government to ensure a crime-free business environment.
The Chairman of the Committee of E-banking Industry Heads, Ayotunde Kupuliyi, said that the goal of his committee made up of Heads of Electronic Banking in Nigeria was to foster the success of electronic payments.
Emphasising that the cashless policy cannot work without the cooperation of banks and the public, Kupuliyi said that his committee's role was to educate the public on the benefits of the cashless policy.
The visit, he added was a pre-visit to a planned retreat by the committee, billed to hold in the state from December 3 to 4, 2015.
The meeting was also attended by members of the State Executive Council.