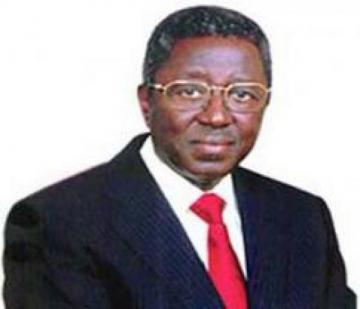 The Jonah Jang faction of the Nigeria Governors Forum (NGF) has commended President Goodluck Jonathan for deploying troops to Nasarawa state to ensure law and order in the distressed part of the state.
In a statement signed by the media officer to the chairman of the forum, Musa Bello, the development was hailed as another indication of the seriousness of the federal government to work with the state governments to ensure peace in the country.
The chairman of the forum also called on the warring communities in the state to seek peaceful ways of resolving their differences while pledging the support of the forum to the Governor Tanko Al-Makura in finding a lasting solution to the violence in the state.
Following a clash between the warring groups in the north central Nigerian state, the federal government ordered a deployment of military troops to the state in order to put an end to the lingering crisis in the state.
Addressing a news conference in Abuja, the Director, Army Public Relations Department, Brigadier General Ibrahim Attahiru said the troops, will join the police to stem the tide of violence in the state.
Tension heightened in the state with a clash between Ombatse militia and Alago youths in Obi local government area of the state, following the alleged killing of an Eggon man by the Alago group, which led to reprisal attacks on Friday 13th September, with hundreds of houses set ablaze.