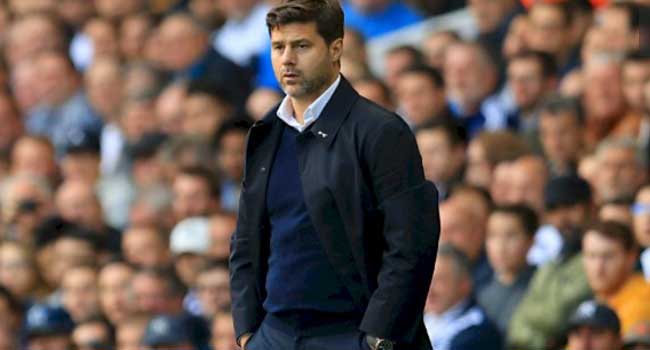 Mauricio Pochettino has hailed a "perfect performance" from his Tottenham Hotspur team after they ended Man City's perfect start to the 2016/17 Premier League with a 2-0 win at White Hart Lane.
The victory meant Spurs have enjoyed their best start to a Premier League season, with 17 points after seven matches and Pochettino cited the reason behind the win.
"This is the passion we need to show in every game," the Spurs manager told tottenhamhotspur.com.
"You can win or lose, but we need to play like that. It's a good example to follow in this way and to be consistent in the future."
An Aleksandar Kolarov own goal and Dele Alli's sweeping finish ended City's 100% Premier League record in the seventh game of the season.
While Pep is disappointed with the loss at White Hart Lane, he accepts that the team had to lose eventually having gone 11 games without defeat.
Pep Guardiola believes Man City's 2-0 loss at Tottenham Hotspur is a chance for the Blues to analyse their performance in the season so far.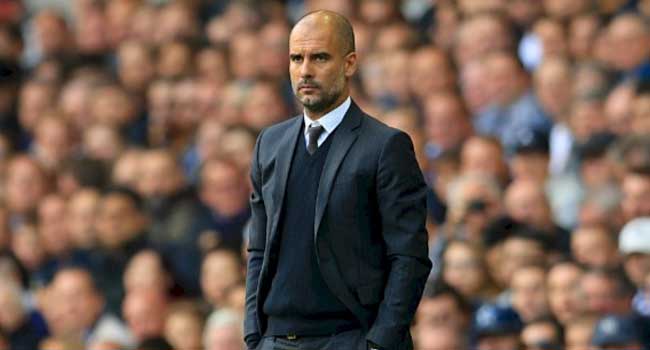 Guardiola said: "It's part of our job. We changed many, many things in the beginning and it's all part of the process, we can't always win all of the games so sometimes it can help us to improve.
"I'm here to do our job and to get better we need to process and analyse what we are doing well and not well. It's the end of September so you cannot imagine that our team is already done.
"They have done an amazing performance until now. Still, we are not perfect but the team are fighting until the end and that is the most important thing."