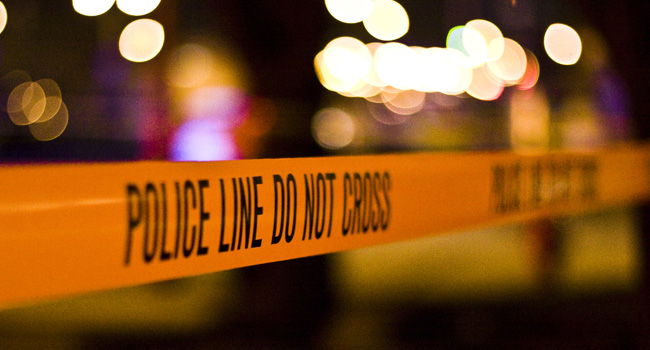 A policeman died on Saturday in a bomb attack in Egypt's Alexandria which hit a convoy of the city's security chief, officials said.
The car bomb attack in the northern port city also wounded four others, the government press office added, just days ahead of Egypt's presidential election which starts on Monday.
General Mostafa el-Nemr, Alexandria's security chief, was not among the casualties of the "terrorist bombing that targeted the convoy", his office said, quoted by state newspaper Al-Ahram.
Health ministry spokesman Khaled Megahed said the casualties were taken to a military hospital in the Mediterranean city.
Photographs posted online showed burned-out cars and thick black smoke at the site of the attack on Al-Moaskar Al-Romani street, near a police station.
AFP