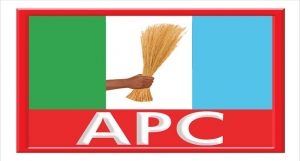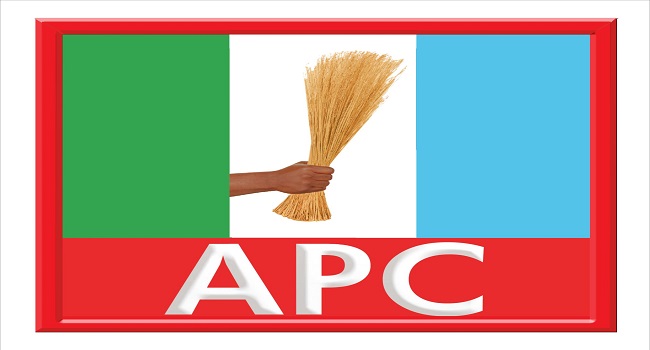 Ahead of the Senatorial re-run election in Anambra slated to hold March 5, 2016, members of the All Progressives Congress (APC) in the state are insisting that the party is not in any way disqualified from participating in the election against the widely held view of the people.
The embattled candidate of the party, Mrs Sharon Ikeazor and the state Chairman of the party, Emeka Ibe, made the announcement during a stakeholders meeting in Awka.
The meeting was called to address what they called misconceptions and the dilemma that arose from the circumstance.
They maintained that the APC remained on the list of contending political parties as talks were still ongoing as to why the Independent National Electoral Commission (INEC) should not accept the candidate whom the party has presented to substitute Dr. Chris Ngige, who has formally withdrawn from the race.
They referred to the provisions of the constitution and maintained that APC would still run the race and whoever that was recognized would have the full support of the party.
Clog In The Wheel Of Progress
Other members of the party expressed dismay at INEC's "clog in the wheel of progress" as according to them, APC should have launched into aggressive campaign with their flag bearer. For them, APC would go with either of the candidates.
The party members say they will soon embark on intensive campaign after INEC and the national secretariat must have made a final statement on the matter.
The dilemma of APC heightened when INEC declared that only candidates who participated in the first election are eligible to take part in the re-run, thus foreclosing the emergence of any other candidate to substitute Dr. Chris Ngige.
Members of the party from Anambra Central Senatorial zone were then faced with the challenge of finding who would represent their party at the senatorial rerun election.
Inconclusive Primary
Early in January, the party conducted a primary to choose a candidate who would substitute the former candidate, Dr Chris Ngige, who is presently a Minister and who had written formally to INEC indicating his withdrawal from the race to give way to another to substitute him.
Although the primary was declared inconclusive, the party later announced Mrs Sharon Ikeazor as the candidate, but INEC stated that fresh candidates would not run in the election but rather those that participated in the first one.
Meanwhile the odds in the Anambra Central Senatorial rerun election seems to be in favor of the All Progressives Grand Alliance candidate, Victor Umeh, who has no encumbrances.
The coming days is expected to unfold the gathering clouds of fierce competition for Anambra Central Senatorial seat.