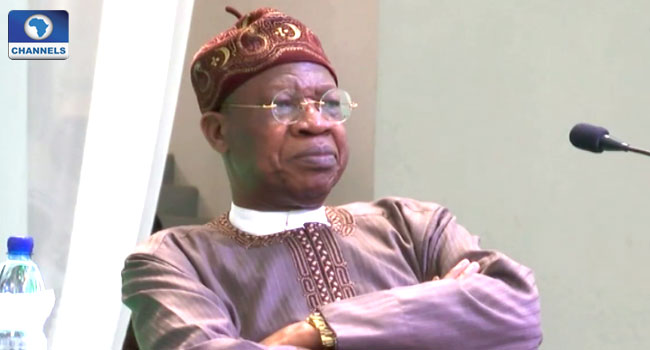 The Minister of Information and Culture, Lai Mohammed, has warned against the trafficking of the nation's cultural heritage.
The Minister was speaking at the handover of the trafficked Nok terracotta by the Ambassador of France in Abuja.
He appealed to other countries who are yet to return trafficked artefacts from Nigeria to borrow a leaf from the French government.
On his part, the Director General of the National Commission for Museum and Monuments, Mr Yusuf Usman, urged Nigerians to pay more attention to their cultures.
He said that the nation is blessed with diverse cultural landscapes that could serve as a major revenue earner for government if well harnessed.