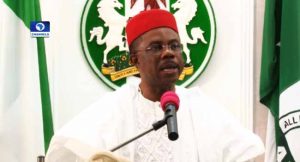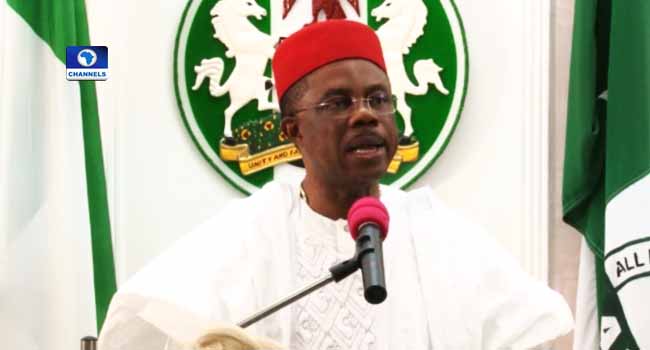 Anambra State Association of Town Unions (ASATU), has given the nod to Anambra State Governor, Willie Obiano, to go on and contest in the forthcoming November 18 Governorship election. 
This was the resolution reached at the Grand General Meeting of the Association at Dr. Alex Ekwueme Square, Awka, where the National President, Dr. Jude Okolo and members from the entire 177 communities in the state supported.
Women and youth groups also commended the governor for his giant strides in the development of Anambra state within three years in office and urged him not to relent.
The programme was tagged "Maka Odimma Ndi Anambra", meaning, "For the well being of the people of Anambra", and Governor Willie Obiano was invited to be part of the meeting.
Critical issues were deliberated on which the entire members resolved among other issues that the government of Willie Obiano had performed excellently well and should be allowed to continue.
Governor Obiano inaugurated the Board of Trustees of the association and also expressed delight at the confidence reposed in him by the people, to continue in office.
He assured that he would live up to expectation adding that community projects embarked by his administration must continue to the second stage.
"I am very delighted to be so honored by the whole of Anambra Town Union members both in Anambra and in neighboring states by their resolutions, urging me to go for a second term.
"I am also very delighted when I listened carefully to the items you stated I did, it shows you are paying attention to this administration and I thank you immensely.
"I want to promise you, I am not going to fail you", the governor expressed.