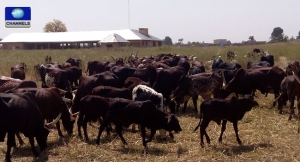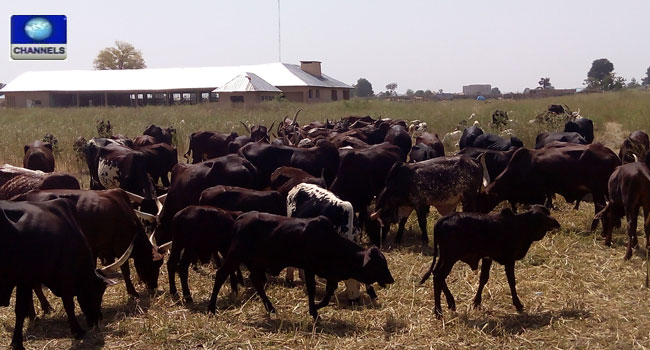 The Niger State Police Command on Thursday intensified its fight against cattle rustling in parts of the state with the deployment of additional 500 men in areas identified as dangerous points.
In a press briefing in Minna, the Commissioner of Police, Mu'azu Zubairu, said that the men would strengthen the joint task force team already on ground in Alawa, Shiroro Local Government Area of the state.
Cattle rustlers had re-launched what security agencies in the state referred to as "major offensive", especially in Shiroro communities with 11 deaths from two attacks.
CP Muazu said that the bandits were fleeing military offensive in Zamafara state and are taking refuge in forests bordering Kaduna and Zamfara states.
He said the Police had decided to take the battle to the rustlers with the deployment of three units which include counter-terrorism, anti-cattle rustling and men of the Special Anti-Robbery Squad (SARS).
Muazu said that the state was rid of cattle rustling, kidnapping and armed robbery following a major onslaught against them by men of the command in conjunction with the military, but that the bandits just recently started "finding their way into the state again".
"Six people were killed in Kukoki community last Monday, while five lives were lost in Gbada, all of Shiroro Local Government Area with undisclosed number of cattle rustled," he explained.
He said that following the development, residents of communities across the affected local government areas have fled their homes for fear of attack, with many residing in Pandogari town.
Addressing the troops at the command headquarters, the Commissioner of Police urged them to rid the affected forests of the criminals, while also observing the rule of engagement.
He said that men of the command were battle ready for the task at hand.