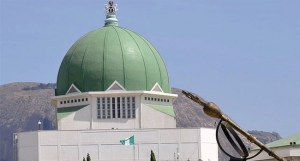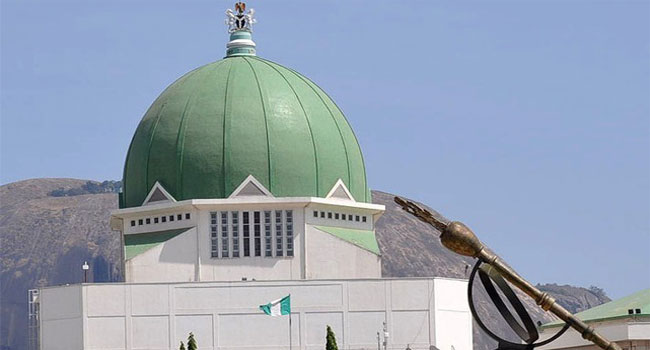 The leadership crisis which has delayed the composition of the principal officers of the House of Representatives appears to have been laid to rest as some members who were hitherto opposed to the emergence of Honorable Yakubu Dogara sheath their swords.
Addressing a press conference in Abuja to announce their acceptance of Mr Speakers nomination to various principal offices in the green chamber, Honorable Abdulmumini Jibril and Parley Iriase said that their decisions were influenced by the desire for a united political party.
The lawmakers also commended both President Muhamadu Buhari and the Speaker of the House of Representatives, Honorable Yakubu Dogara for the way they conducted themselves while the disagreement lingered.
The new House composition has Honourable Pally Iriase as Chief Whip, Honourable Alhassan Doguwa as House Leader and Honorable Buba Jibrin and Chika Okafor as Deputy Leader and Chief Whip respectively.