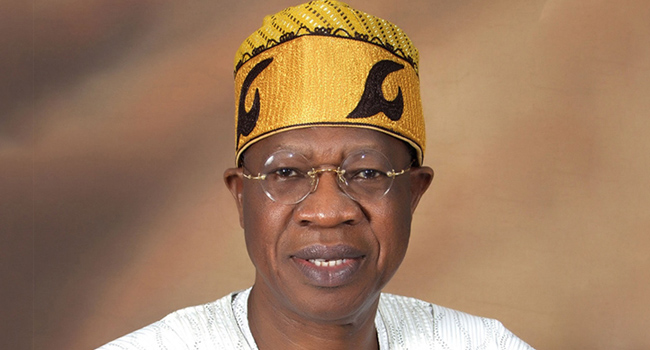 The All Progressives Congress (APC), has lashed out at the opposition Peoples Democratic Party (PDP), and the Independent National Electoral Commission for allegedly frustrating the tribunal sitting over the Rivers State governorship election.
The APC National Publicity Secretary, Lai Mohammed, in a statement described as deceitful and provocative, the petition written by the 16 PDP Federal Lawmakers from the state, alleging the use of security forces against them by the APC.
The party claimed that despite the order from the tribunal, the PDP and the electoral umpire in the state, have ensured that the party neither gets the certified true copies of requested documents nor inspects the electoral materials used for the governorship polls.
The party also noted that "in pursuing our petition at the tribunal, we do not seek any favour beyond what the law prescribes. But we will not fold our arms and allow anyone to bury us under the ruble of injustice. We will use all constitutional and legal means to ensure that justice prevails".