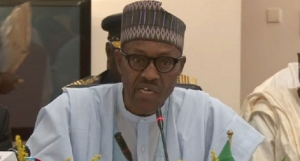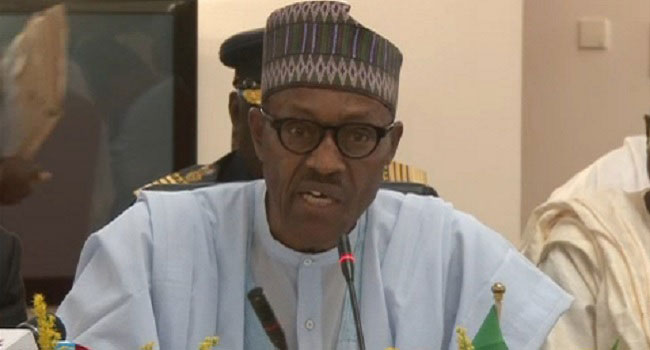 The Nigerian President, Muhammadu Buhari, has approved the appointment of Professor Kamoru Olayiwola Usman, as Provost of the Federal College of Education (Special), Oyo.
According to a statement by a spokesman for the President, Femi Adesina, the appointment of the 51-year-old Oyo-born Professor is for an initial term of four years.
His academic qualifications includes a Bachelors Degree in Science Education, a Masters Degree in Education (Mathematics) and a Doctorate Degree in Education (Mathematics).
Until his new appointment, Professor Usman was the Associate Dean of the Faculty of Education, University of Nigeria, Nsukka.