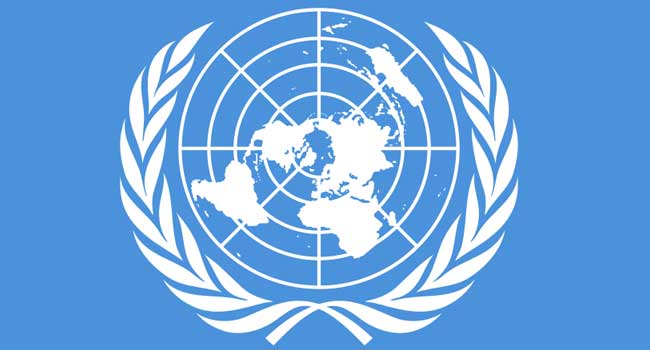 The United Nations (UN), African Union (AU), and ECOWAS have condemned and deplored the Boko Haram terrorists ambush in Maiduguri, against a convoy of personnel of the Nigerian National Petroleum Company accompanied by geologists, under military escort.
Different sources revealed that around 50 persons were killed during the attack.
The AU, UN, and ECOWAS reaffirmed their support to the people and the Government of the Federal Republic of Nigeria in their implacable struggle against terrorism.
The Unions also reiterated their support to all ECOWAS states to fight against terrorism, by encouraging them to implement the ECOWAS counter-terrorism strategy aimed at eradicating this menace in the region.
In a statement, the Unions sincerely wish the injured a swift recovery and express their deepest condolences to the victims and their families, as well as the people and Government of the Federal Republic of Nigeria.
READ ALSO: Osinbajo Condemns Boko Haram Ambush
Earlier, the Acting President, Yemi Osinbajo has condemned the appalling ambush, attack and abduction of soldiers, and civilians who were carrying out their duties to the Nation in the Lake Chad Basin Frontier Exploration.
He said the objective of this patriotic exercise is to open up new areas for oil exploration for the common good of all Nigerians. The terrorist attack resulted in a number of deaths of hardworking and innocent Nigerians, and the abduction of some.
Prof. Osinbajo commiserates with the families, relatives, and associates of those who lost their lives in the despicable onslaught and wishes the injured speedy recovery.