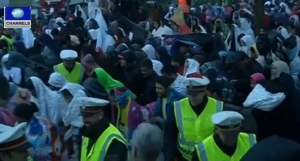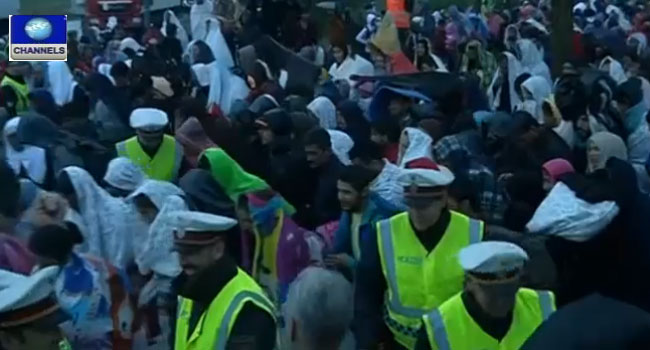 As the migrant crisis worsens by the day, Austrian authorities plan to go as far as deploying troops to help deal with the influx, and will tighten controls on its border with Hungary.
This moves came after Germany imposed controls on its border with Austria.
European Union (EU) states are struggling to cope with a steady stream of arrivals, many aiming for Germany where one million people are expected to arrive this year.
European Interior Ministers will hold an emergency meeting on the migrant crisis later on Monday.
They are due to vote on a plan from May to redistribute an initial 40,000 asylum seekers from Syria and Eritrea through mandatory quotas, though central and east European states have opposed this.