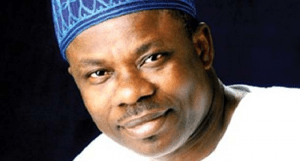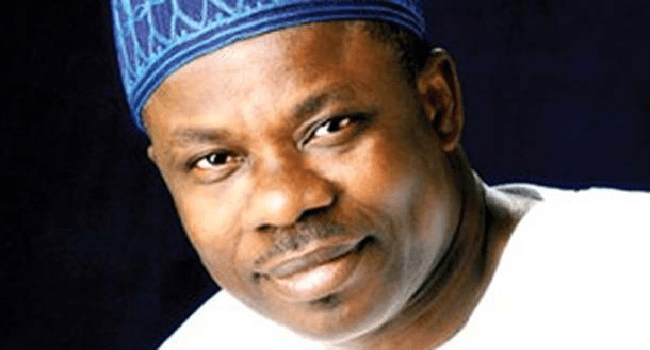 The Ogun State Government has named the Plainfield Estate in Abeokuta, the state's capital and one of the 15 model schools in Ikenne after the late matriarch of the Awolowo family, Hannah Awolowo.
The State Governor, Ibikunle Amosun, made the disclosure at an event organised by the State Government, held at the Gateway International Stadium, Sagamu on Monday.
The Governor said that he named the school and estate after Mrs Awolowo, as part of events lined up for the final burial ceremony of the wife of the late Premier of the Western Region, Obafemi Awolowo.
Addressing dignitaries, market men and women, artisans, clergymen, family members and political associates, who attended the event, Governor Amosun reiterated his administration's resolve to use the legacies left behind by late Mrs Awolowo in the administration of good governance and effective service delivery.
Late Mrs Awolowo, who died on September 19, 2015, is expected to be interred at the Awolowo family house in Ikenne, Ikenne Local Government Area of the state on November 25, 2015.