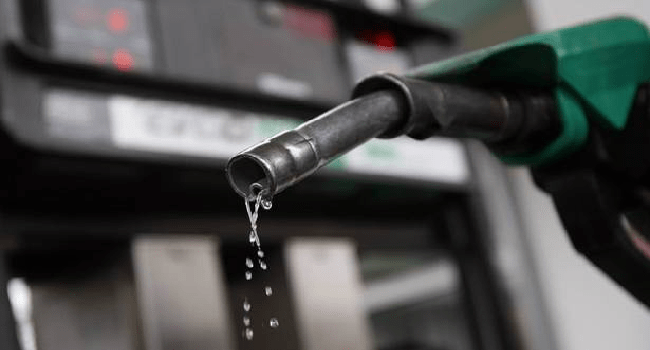 The Kogi State Department of Petroleum Resources (DPR) has sealed-off 10 fuel stations for over pricing and illegal operations.
The State Controller of the DPR, Amos Jokodola, led the team along with some members of his staff to Ayingba in Dekina Local Government Area of the state on Wednesday.
Mr Jokodola said that the DPR would longer tolerate marketers, who had formed the habit of inflating prices of fuel, or a fuel station operating without licenses.
Daira Oil Nigeria Limited was the first to be inspected and was found guilty of over pricing and under delivering, causing customers to lose one liter of fuel in every ten liters. It was later sealed off.
Daejo Oil Nigeria Limited was equally found guilty of the same offense despite getting 33,000 of the product directly from the deport.
The owner of the station, Isah Ocheja, explained the reasons for selling beyond the price.
Salag Resources Limited and Maphine Limited were also sealed for hording while Lawharris Limited and Yusham Nigeria Limited were sealed for operating without valid license.
At the end of the operation, the Controller said that fines would be paid.