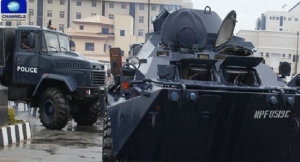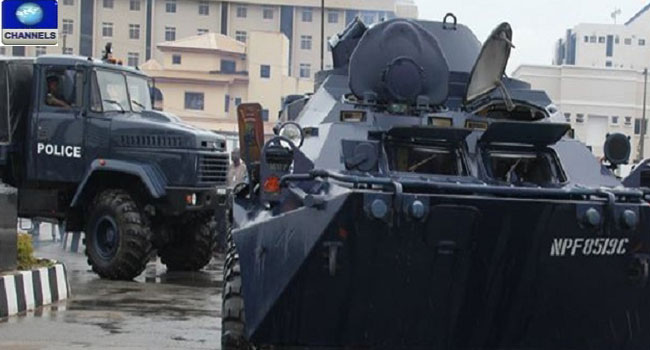 Police have placed a ban on all forms of procession, rallies or demonstrations in Bayelsa State, as the result of the governorship election concluded on Sunday is being awaited. 
The State Police Command said the decision was taken after information at its disposal revealed that some disgruntled persons in the state were planning to carry out illegal demonstrations, processions and rallies.
Existing Peaceful Atmosphere
In a statement by a spokesperson for the Police in Bayelsa State, Mr Hashimu Argungu, the Police said rallies, protests and demonstrations of any kind would jeopadize the ongoing electoral process.
The command warned the intending perpetrators to desist from such acts, saying it will deal decisively with any person or group of persons who may engage in any conduct that will compromise the existing peaceful atmosphere.
It further advised the public to go about their normal businesses, as security agencies were poised to guarantee the safety of lives and property.
Collation of results is still ongoing in the Saturday election that was extended by the electoral body to Sunday to enable it hold elections in Ijaw South.