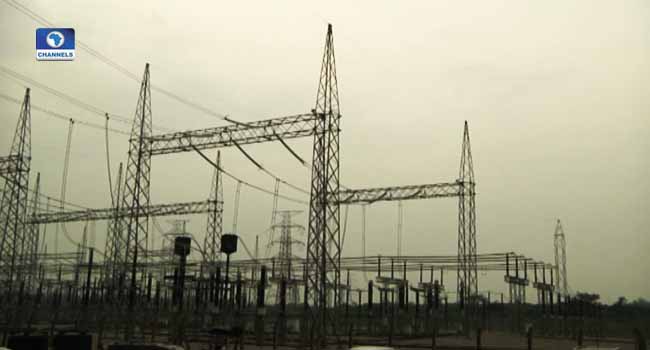 The residents of Ekiti East Local Government Area of Ekiti State have lamented a 14-month blackout, which they say has crippled business activities in the council.
They appealed to the state government to intervene and appeal to the Benin Electricity Distribution Company (BEDC) to resolve the power crisis facing virtually all the towns in the council.
A community leader in the council, Adegbuyi Ayodele, told journalists in Ado Ekiti, the state capital that more than 15 communities were affected by the blackout.
The affected towns include the council headquarters – Omuo, Kota, Ilasa, Eda-Ile, Isinbode, Araromi and Ikun Ekiti, Omuo Oke.
Adegbuyi said several artisans who rely on electricity to power their machines were now finding it difficult to cope with life as their sources of income had been negatively affected by the blackout.
The community leader said, "When approached for explanation on the sudden cut in power to the entire local government communities for over a year now, authorities of the BEDC demanded the payment of N78m being unpaid bills allegedly incurred during the pre-privatisation of the power sector but which was inherited by the new power managers as liability."
Adegbuyi explained that all attempts by the affected communities to raise the huge sum from any of the federal and state elected as well as political office holders yielded no result.
He said the leaders imposed a levy of N5,000 per each household, but doubted if the whole money could be realised in record time so that residents could feel a sigh of relief.
The BEDC Public Relations Officer in Ekiti, Mr Kayode Brown, could not be immediately reached for comments on the issue.
However, Brown had at different times said that towns in Ekiti that had been witnessing total blackout were doing so as a result of huge indebtedness to the company.