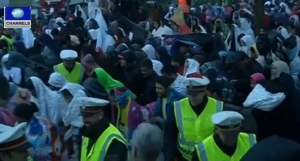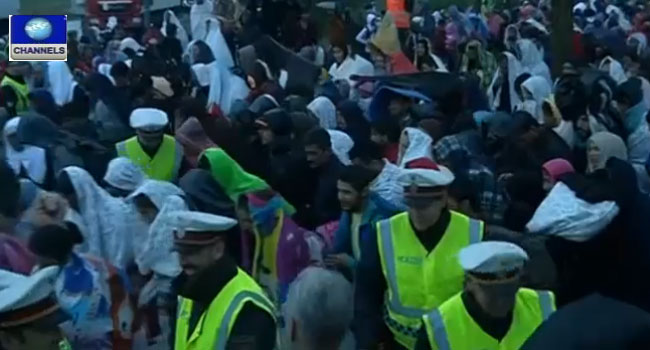 European countries have announced plans to accommodate as many as 160,000 migrants seeking asylum.
That plan of action has however been criticised by Germany, who claimed they can do more.
Germany's Vice-Chancellor, Sigmar Gabriel, said thousands are estimated to arrive in Europe this year and when put together, the number of people expected in 2015, and 2016, will reach as high as 900,000.
On Wednesday, the European Commission President, Jean-Claude Juncker, announced plans to distribute 120,000 refugees from Greece, Italy and Hungary among member states, via binding quotas.
He described the plan as 'a first step, if one wants to be polite.'
Thousands of migrants have been pouring in mainly from Syria, where a civil war has been ongoing for almost four years. And from Libya, which has been political unstable, since the death of Muammar Gaddafi, in 2011.
Earlier today, German Chancellor, Angela Merkel, visited a home for refugees in Berlin.
Later, she said she hoped newcomers would integrate with the help of their children learning German in school.