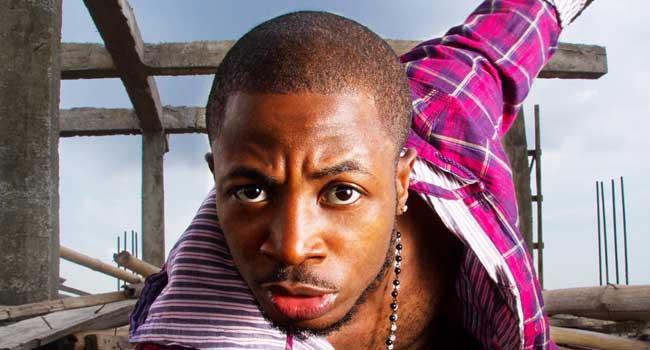 Popular music producer, Shizzi has accused singer, Tunde Ednut and producer Masterkraft of infringing on his intellectual property by using his instrumental on their newly released track titled Kosowo.
The matter has been taken up legally as lawyers representing Shizzi have served Tunde Ednut as well as popular Masterkraft a letter, threatening a suit.
The letter, which has been made available to Entertainment News on Channels TV, alleges that the instrumental for Kosowo was created in 2014 by Shizzi and that the instrumental was initially given to an unnamed A-list artiste, even though the project was pended after a few studio sessions.
Shizzi also claims Tunde Ednut released the song with the lyrical content of the A-list artiste playing a dominant role and is now demanding the song and newly released video titled be removed from all websites and social media.
Entertainment News reached out to Tunde Ednut, who said "write anything you want to but I have not copied anybody. If you want anything, ask Wande Coal, because he is the owner of the song."
In a swift reaction, a representative of Wande Coal, Henry, confirmed to Entertainment News that the Black Diamond singer is the un-named A-list artiste in Shizzi's letter.
"I know Shizzi produced the track for Wande and Tunde just came to our studio, heard it and just ran with it. It was Tunde who f***ed up and we are trying to clear this mess now".
He added, "Last year, Tunde Ednut came to our studio and Wande Coal played different unfinished songs that he was working on for him.
"Wande never gave him Kosowo because he was still working on it with Shizzi. It was a surprise when we heard it on NOTJUSTOK.
"We've been calling him to come but he has refused. We never gave him the rights to the song because Wande still hopes to complete the song with Shizzi and release at a later date."
Tunde Ednut has however gone ahead to release a music video for the controversial song.
Below is the letter from Shizzi's lawyers and the newly released 'Kosowo' video.