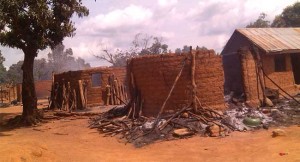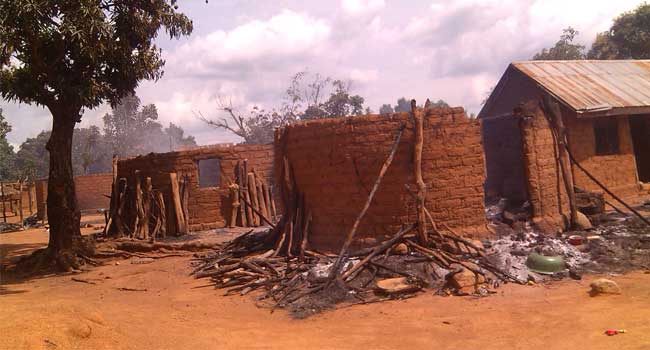 The Presidential Initiatives for North East Nigeria in collaboration with the Yobe State government on has added impetus to the reconstruction work in devastated communities in the State.
Some residents sacked from their homes in Buni-Yadi area in the heat of terrorists activities in the state received succour, as they were handed some building materials.
The development is aimed at aiding the rebuilding of destroyed houses in the community.
Buni-Yadi is the capital of Gujba Local Government Area which at the heat of the Boko Haram insurgency, suffered severe destruction.
Residents of the community have been taking refuge in Damaturu, the state's capital and some neighbouring communities in and around the state in northeast Nigeria.
As reconstruction gets underway following the restoration of relative peace in troubled communities, Buni Yadi stands out in the rebuilding process, even though some surrounding communities equally suffered destruction of public and private structures as well as facilities.

The Resettlement Sub-committee Chairman, Mohammed Lamin, revealed that the building materials conveyed to the liberated town to be shared to the returnees include: 9,850 bundles of Zinc, 700 bags of cement and 300 bags of nails.
Lamin, who believed that the materials would bring succour to the returnees, expressed hope that it would be shared evenly based on the level of destruction.
Receiving the materials, a member of the House of Assembly from the area, Representative Bulama Bukar, appreciated the government's gesture.
He said it would go a long way in aiding the rebuilding of the devastated community.
Mr Bukar lauded the government and various organisations for their frequent provision of food and relief materials to the displaced persons.