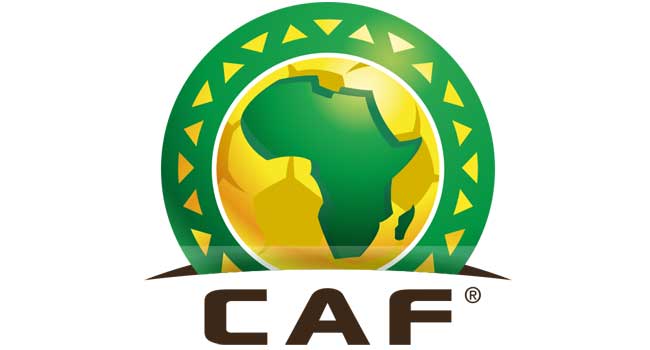 The Confederation Of African Football (CAF) has fined the Nigeria Football Federation (NFF) 5,000 dollars for overcrowding and lack of security during the 2017 African Cup of Nations qualifier against Egypt in Kaduna in March.
On March 29, the gates to the Ahmadu Bello Stadium in Kaduna, venue of the match was thrown open for football fans causing over 50, 000 spectators to cram into the 15, 000-capacity stadium.
Rising from their disciplinary board meeting in Johannesburg, South Africa, the African football governing body handed down the fine, while threatening further sanctions if there was a similar incident in future games.
The game ended in a 1-1 with Mohammed Salah scoring a late equaliser for the Pharaohs.
Meanwhile, the CAF disciplinary committee has also fined Egypt's FA 5,000 dollars because of the excessive use of lasers during the return leg fixture against Nigeria.
The incident occurred during their African Cup of Nations qualification return leg clash in Alexandria.
The Pharaohs won the game 1-0 and ended Nigeria's hopes of a place at the next Cup of Nations in Gabon.