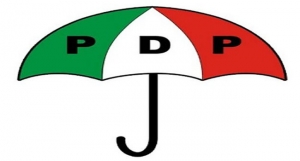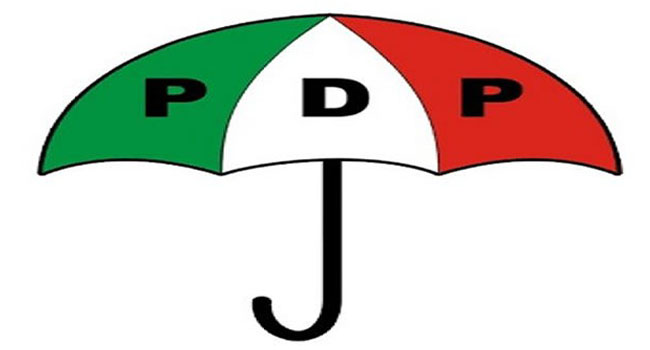 The leadership of the Peoples Democratic Party (PDP) says it is optimistic that the party would emerge victorious in Saturday's presidential elections.
The National Publicity Secretary of the party, Mr Olisa Metuh, told a news conference in Abuja that the PDP has mobilized enough grassroots support to guarantee the party's victory at the weekend.
In what appeared to be a renewed optimism ahead of the Saturday polls, the National Publicity Secretary of the ruling PDP, Olisah Metuh told journalists that his party would win the polls.
Mr Metuh based his convictions on the support and feedback he says the party has received from supporters during their campaigns.
While responding to questions from journalists on the party's stand on whether voters should wait to defend their votes after voting, the PDP Spokesman said that supporters of the party should abide by the electoral provisions.
Meanwhile, at a separate news conference, Spokesman for the party's Presidential Campaign Organisation, Mr Femi Fani-Kayode, expressed concern over an alleged compromise in the security features of the card reader device to be used for the elections.
Although the optimism for victory was the same with Mr Femi Fani-Kayode, as he was also confident that the President would be reelected at the polls, he warned that the alleged compromise in the card readers could affect the elections if not addressed.
28 political parties are expected to participate in the general elections that will commence on Saturday March 28 with the Presidential, House of Representatives and the Senate.