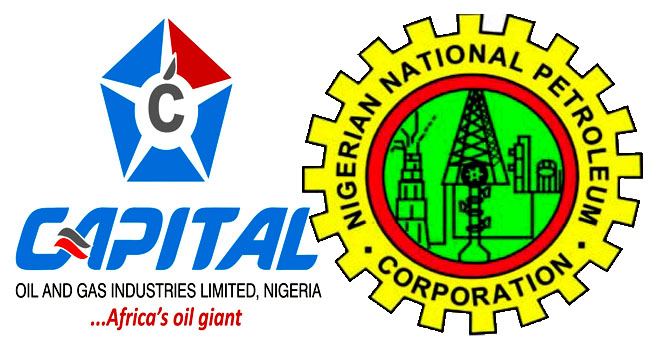 As the controversy over the alleged missing N11 billion worth of petroleum products of the Nigeria National Petroleum Corporation (NNPC) continues, the House of Representatives has vowed to ensure that those found culpable are sanctioned.
The Managing Director of Capital Oil and Gas, Ifeanyi Uba maintains that his company did not breach its contract with NNPC, a position contrary to that of the former Managing Director of the NNPC Retail Limited, Esther Nnamdi-Ogbue.
Both parties stated their positions as the lawmakers commenced investigations into the matter.