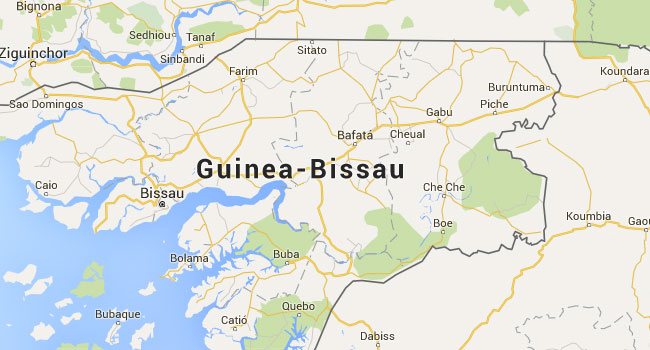 The former Prime Minister of Guinea-Bissau, Carlos Correia, on Friday, denounced the dismissal of his government by President Jose Mario Vaz as a "constitutional coup d'etat", as a new prime minister was sworn in.
Opponents of Vaz protested outside the presidential palace on Thursday night, burning tires and throwing rocks, after he named Baciro Dja as Guinea-Bissau's new Prime Minister, Reuters reports.
Vaz sacked Correia and his government on May 12, claiming they had proved incapable of managing a months-long political crisis.
"We are facing a constitutional coup d'etat because the dismissal of my government is unconstitutional," Correia told Reuters.
Guinea-Bissau has been embroiled in a power struggle within the ruling PAIGC party since last summer, caused in part by the overlapping duties of the president and prime minister in its semi-presidential system.
Members of Correia's government were still at their offices on Friday and he said they will not transfer their duties to ministers named by Dja.
The PAIGC said in a statement it would not support the new prime minister, who was sworn in on Friday.
It is the second time Vaz has named Dja to head the government, having appointed him last August after sacking then Prime Minister Domingos Simoes Pereira, the president's principal rival in the PAIGC.