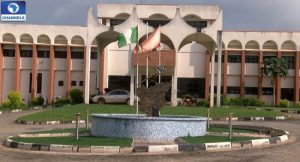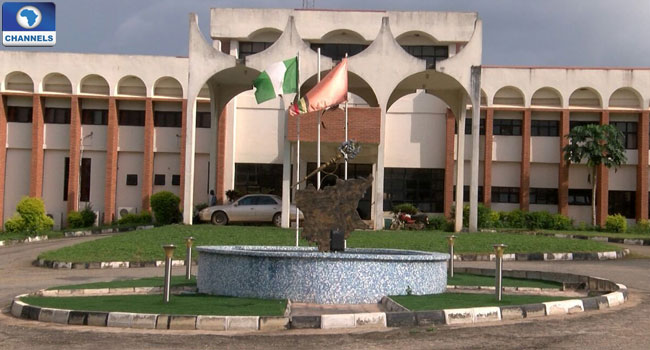 Osun State House of Assembly on Monday approved an executive bill for the amendment to the State Local Government Administration Law No 5, to reduce the number of persons in the caretaker management committee.
Briefing reporters shortly after the session on the floor of the House on Monday, the Chairman House Committee on Information, Honourable Olatunbosun Oyintiloye, said the bill, passed by the parliament would reduce the number of management committee in the Local Government, Local Council Development Authority and Area Council from 10 to not more than five.
The passage of the amendment followed its first, second and third reading through a motion by the leader of the house, Honourable Timothy Owoeye, at an earlier plenary.
Reduction In Cost Of Governance
The original amendment law, being re-amended had empowered the governor to appoint Caretaker Management Committee of five persons to administer the council pending the emergence of a democratically elected management.
Honourable Oyintiloye said the Speaker of the Osun State House of Assembly, Honourable Najeem Salaam, while announcing the passage of the amendment of the bill said it would guarantee reduction in the cost of governance in the local councils.
He said, according to the bill, the management committee would be headed by Executive Secretary and the management would administer the council for a period of six months.
Noting that it has become impossible to conduct election into the councils now due to the economic recession, Salaam said, the new amendment would enable the governor appoint caretaker management into the council.
According to him, "by the passage of the bill, the governor could go-ahead to appoint the management committee to administer the councils after assenting to the bill".
Describing the appointment of caretaker committees to the councils as aberration and not in tandem with democratic system, he said it was the economic situation that had forced the state to resolve to the option.
He expressed optimism that by 2017, the state government would have the wherewithal to conduct council polls.