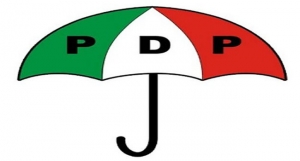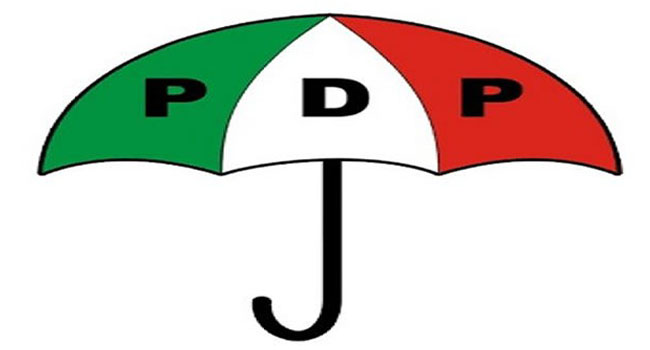 The Post Elections Committee of the Peoples Democratic Party (PDP) has reiterated the party's determination to reclaim power from the ruling All Progressives Congress (APC) in the 2019 general elections.
The declaration is coming after the PDP which is now the opposition party, lost power to the ruling APC in the March 28 presidential election.
The opposition also lost both leaderships of the Upper and Lower Chambers of the National Assembly to the APC, as well as some governorship seats in the April 11 elections.
At a forum with North-central members of the PDP on Monday in Abuja, Nigeria's capital, the Chairman of the North-Central Sub-Committee of the PDP, Honourable Emeka Ihedioha, restated commitment to correcting the party's poor performance at the 2015 general elections.
Honourable Ihedioha further urged the PDP members to ensure that the mistakes that led to the party's poor performance in the past elections were corrected to reposition the party for future victory.
The former Deputy Speaker of the House of Representatives also observed that the party could not afford to lose in some states' elections, including the Kogi State governorship election which would hold in 2016.