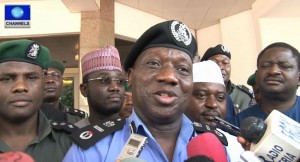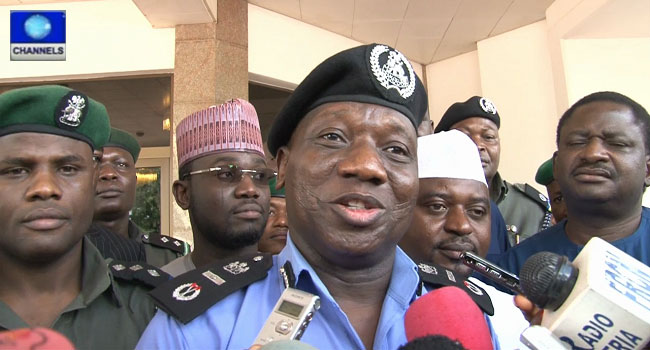 The Nigerian Police Force has launched an initiative called the 'Eminent Persons Forum' to complement the foremost Police Community Relations Council (PCRC) and community policing.
The Inspector General of Police, Ibrahim Idris, said that the forum was a community policing aimed at combating crime and other related offences in Nigeria.
The Imo State Commissioner of Police, Taiwo Lakanu, led the maiden meeting of the Eminent Persons Forum in the state at the Imo State Traditional Rulers Council secretariat in Owerri, the capital of the state.
Mr Lakanu said that the initiative was one of the police leadership's crime fighting strategy to ensure that the police force collaborate with opinion leaders from various communities.
He described the forum as a bridge between the police and members of the community by giving adequate information about criminal activities in their locality.
The Commission added that it would offer necessary partnership and support in solving crime related issues and enhance policed public relations.
The Chairman of the PCRC in Imo State, in southern Nigeria, Mr Chima Chinyere, said the initiative would no doubt, enhance effective community policing and effective crime control in the state.
Commending the initiative, the Chairman of the Imo State Council of Traditional Rulers, Mr Samuel Ohiri, pledged the support of the traditional rulers and members of the community and promised that they would partner with the Nigerian Police in providing adequate information in combating crime in the state.
Some other stakeholders who spoke at the meeting stressed that security of lives and property was the business of everybody in the community and should not be left in the hands of the police alone.