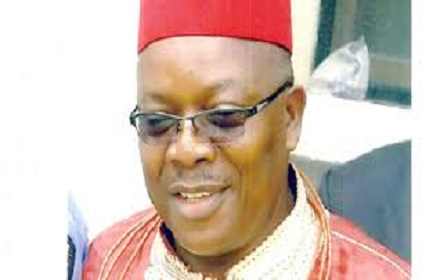 In a bid to patronise locally manufactured cars in the country and encourage local content, the Road Transport Employees Association of Nigeria (RTEAN) has concluded plans to buy cars produced locally by Peugeot Automobile Nigeria Limited (PAN).   
The National President of the Association,  disclosed this during a visit of the association's national executive members to PAN, in Kaduna.
He stated that the partnership with PAN was in order to support the federal government's Automotive Development Plan which was launched to promote investment in the automobile sector, as well as create employment for the youths.
While appealing to Nigerians to patronise made in Nigerian cars, he also called on the federal government to put a total ban on importation of used vehicles into Nigeria in order to encourage local production.
The managing Director of PAN, Ibrahim Boyi commended the road transport workers for showing such patriotism and urged other corporate organisations and government agencies to emulate the association, assuring them that the company has the capacity to meet the demands of Nigerians.