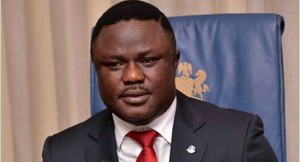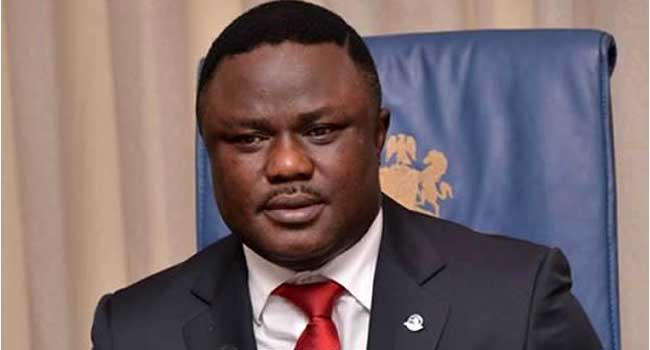 The Cross River State Governor, Ben Ayade, has enjoined Christians not to despair in the face of the current recession, but should hope for the best as President Muhammadu Buhari strives to steer the country out of the woods.
Ayade urged the Christian faithful to reflect on the import of Christmas brought about by the birth of the saviour, Jesus Christ and its redemptive hope to millions of Christians around the world.
In a goodwill message signed by his Senior Special Assistant on Media and Chief Press Secretary, Mr. Christian Ita, Governor Ayade urged Christians to use the opportunity of the celebration to rededicate themselves to the values of love, peace, sacrifice and tolerance as embodied in the birth of Jesus Christ.
"May the reason for the season bring us peace, hope, joy and the warmth of friendship. As we celebrate Christmas, let us reflect on the significance of the season and reach out to one another."
Urging Nigerians to eschew hate and bigotry, which was what Christ preached against, Ayade sued: "As we share with one another gifts, let the season be a stark reminder to all of us as Cross Riverians that this is the time to show tolerance and forgiveness towards our enemies and forgiveness to our friends."
Harping on compassion towards the less privileged, Governor Ayade admonished Christians to remember those who cannot afford to celebrate and to make conscious effort to reach out to them.
"We should take time to ponder on the sufferings of the poor who are not privileged to celebrate. And which is why as Christians, we have an obligation to leave the comfort of our everyday life to help the poor among us, just as Christ did for us. Above all, let us reflect on the value of family, friendship and fellowship."