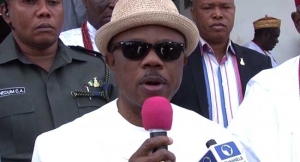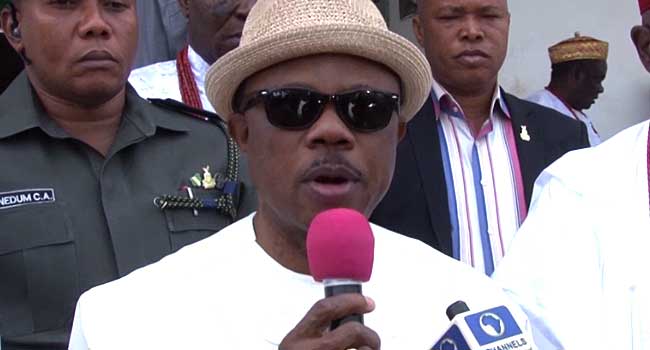 Six communities in Anambra State are overwhelmed with joy as the state government has officially handed over to their traditional rulers their Certificates of Rulership.
Some of the communities are those whose leadership crumbled due to crisis, as well as those who are without rulers due to the demise of their traditional rulers.
Handing over the certificates to them at the Governor's Lodge, Amawbia, Governor Willie Obiano, charged them to rule with honesty and compassion having scaled through the conditions enshrined in the law guiding the institution as provided by the Anambra State House of Assembly.
Governor Obiano also emphasized the need to maintain good relationship with community members, government, churches, and any other recognized institutions in their domain but most importantly treat non-indigenes living amongst them with affection.
He tasked them to represent the state well wherever they will find themselves.
The Commissioner for Local Government and Chieftaincy Matters, Mr Greg Obi, reminded them of the rigorous hurdles they passed through to get to their present status and so urged them to rule well as the government would not hesitate to withdraw the certificate from any of them who foments trouble.
Some of the subjects spoke of their expectations from their traditional rulers, while some of the traditional rulers also shared some of their plans for their communities.
The six communities are Amesi in Aguata Local Government Area, Amaetiti in Orumba North, Umumbo in Ayamelum, Adazi Nnukwu in Anaocha, Eziagulu Otu and Nsugbe both in Anambra East local government areas of the state.
The traditional rulers were accompanied by their families and community members who rolled out their drums in support of and solidarity to their monarchs.