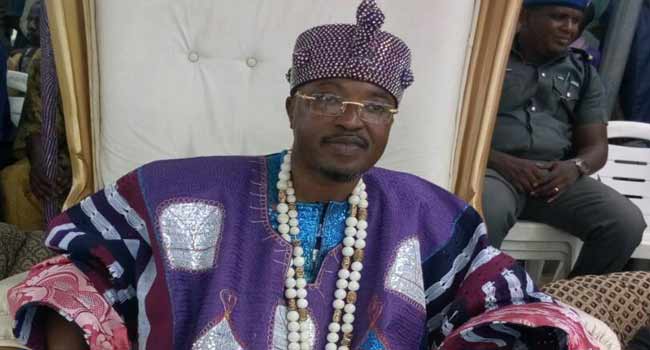 The Traditional Ruler of Iwo in Osun State, Oba Abdulrasheed Adewale Akanbi, has called on the Federal Government to enforce the implementation of the Child Rights Act.
According to him, this law will protect the Nigerian child from all forms of abuse.
He made this call on Monday while hosting some children in commemoration of Children's Day.
He added that parents also have a role to play in helping to shape the life of the future generation rather than indulge them in frivolities.
READ ALSO: Ex-Minister, Others Arraigned For Allegedly Receiving N450m From Alison-Madueke
"My message to the Nigerian government is that we should invest more in children. We must fight corruption to the last bit because if there is corruption, we cannot give these children the better tomorrow which they deserve.
"We have laws that favour children, the problem is that we are not implementing and enforce the laws."
Oba Akanbi also called for support from leaders in the society to support the government in creating children-friendly society.