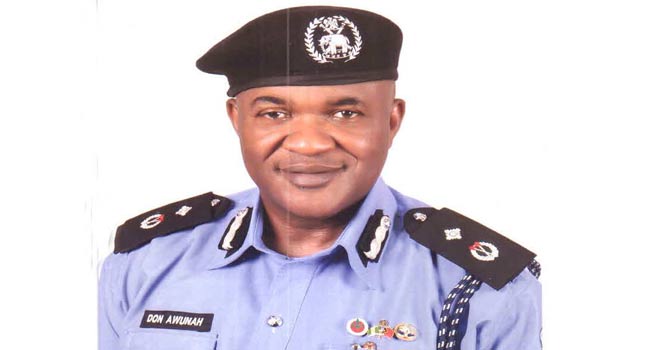 The newly posted Commissioner of Police in Akwa Ibom State, Mr Donald Awunah, says he will consolidate on the successes recorded by his predecessor to ensure continued peace and security in the state.
Mr Awunah made the remark while addressing journalists as he arrived at the Police Headquarters in Uyo, the state's capital where he officially resumed duties.
He was welcomed with cheers from officials of the command, obviously because he had earlier served in the state as an Assistant Commissioner of Police, CID Department from 2011 to 2013.
The Police Commissioner said that the command, under his leadership, would undertake a people-oriented policing with emphasis on community and democratic policing.
He assured the people of the state that the police would remain apolitical in the discharge of its duties and also appealed for the support of personnel of the command and the public in ensuring the safety of lives and property across Akwa Ibom State.
"My dear colleagues (and) gentlemen of the press, I'm happy to be back in Akwa Ibom; It is a good place to be. I appeal for your support to enable us succeed.
"It is our collective responsibility (and) I cannot do it alone. Let us work together to ensure that the state continues to (be in) peace.
"I count on your support and cooperation," the Commissioner said, adding that "the police will remain apolitical in the discharge of its duties".
Mr Awunah succeeded Mr Murtala Mani who was recently transferred from the state.
The Benue State-born officer was until this appointment, the Police Public Relations Officer at the Force Headquarters in Abuja, Nigeria's capital.