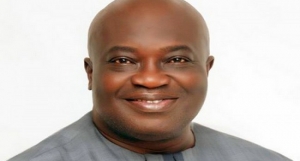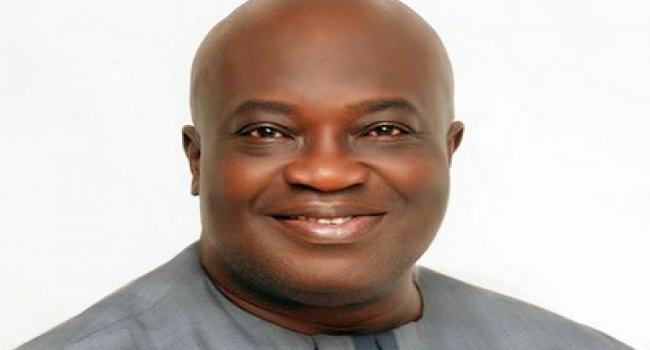 The Abia State Government has assured residents of its commitment to changing the narrative in governance that would ensure a boost in trade and commerce, small medium enterprise scale as well as agriculture.
The State Governor, Okezie Ikpeazu, during the rededication service at the International Conference Centre, Umuahia, to mark the Democracy Day, called on all residents irrespective of party affiliation to drop their differences and join hands in contributing to moving the state forward with an agenda to building a better state.
According to him, Abia has the capacity to lead Nigeria out of recession if all and sundry can come together.
"I want to say today, I am proud to inform you that the narrative and story of Abia has changed, if anybody is talking about the state, he would remember that here lies the people who are industrious and capable of leading Nigeria out of recession, people that are energetic and hardworking to contribute to the Nation's building.
"Let me assure you that trade and commerce will remain foremost in our pursuit to create a better life for Abians, Small Medium Enterprise will remain in the forefront and agriculture will always remain the mainstay.
"We cannot claim that we have done everything but I am here to say that it is possible to fulfill our dream of a better Abia State if we can work together.
"It is based on this premise that I extend an olive branch to all those contending with this administration.
"I acknowledge their level of knowledge and understanding of what they feel but I am asking them to join this government and contribute their quota on how we can move Abia forward.
"While we wait for their contribution, this administration will continue to march on and I will continue to rely on the support of every Abian, irrespective of local government or political affiliation.
"Abia State is our own and we must all join hands together to make it great," the governor added.