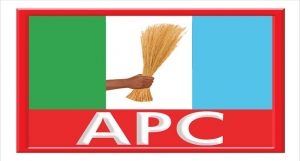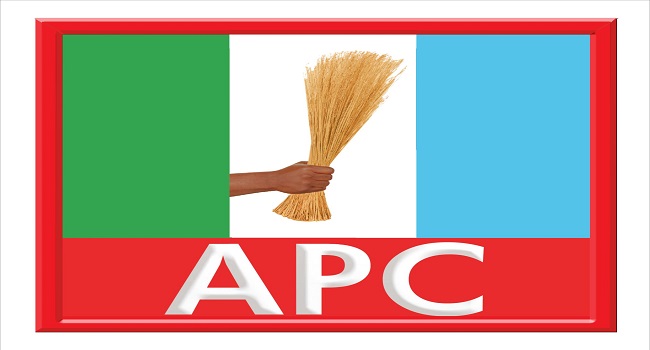 Senate Representative of the Rivers South East District, Magnus Ngei Abe, has said that the All Progressives Congress (APC) will challenge the Commission of Inquiry setup by Governor Nyesom Wike.
The panels was set up to investigate the act of violence and other matters that occurred during the December 10 re-run elections in Rivers State.
Speaking at a media parley in Port Harcourt, Abe said, although the setting up of the commission by the governor appeared amusing, there is the need to challenge it in Court as such Commission is intended to produce documented indictment on the leaders of APC.
"I think this is the joke of the year. Like every other joke that has been reduced to pen and paper, we are going to treat it seriously. We will challenge that so-called commission in the Court.
Senator Abe explained that it has become necessary to challenge the commission because it should be unbiased.
According to him, past commissions setup by the governor had demonstrated that the intention was to indict APC members and exonerate PDP members from any culpability.
"He added that the setting up of the commission runs against the legal maxim that one cannot be a judge in his own case."
Senator Abe expressed discontent that the governor will perpetuate a lot of atrocities and impunity, only to setup a commission of inquiry to exonerate himself and his party and blame the APC.
The Rivers state governorship candidate of the All Progressives Congress (APC), in the 2015 general elections, Dr Dakuku Peterside, had also laughed off Governor Nyesom Wike's constitution of the panel.
He questioned the fact that the governor had asked Rivers people not to obey police investigation and yet, expects the same people to obey his own "kangaroo judicial commission".