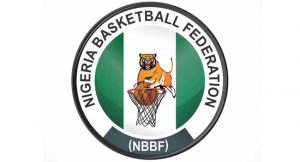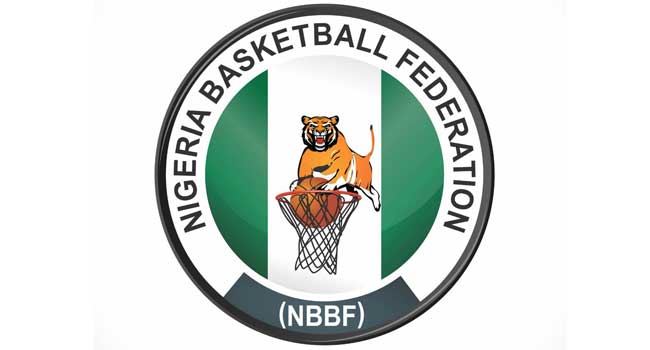 The Nigerian Basketball Federation (NBBF) is set to sign a deal worth 12 million dollars that would fund its activities in the next five years.
This comes amidst the controversies around the release of funds allocated to sports federations in the 2016 budget.
President of the federation, Mr Tijani Umar, while addressing newsmen during the federation's annual general meeting in Abuja said that the federation is finalising details of the agreement which is aimed at taking basketball in Nigeria to a higher level.
Also present at this meeting was the chairman of the House of Reps Committee on Sports, Bukar Goni, who assured Nigerians that the National Assembly was working towards a seamless implementation of funds allocated to federations in the 2017 budget.