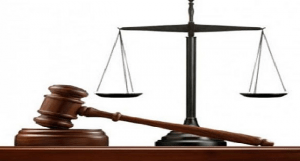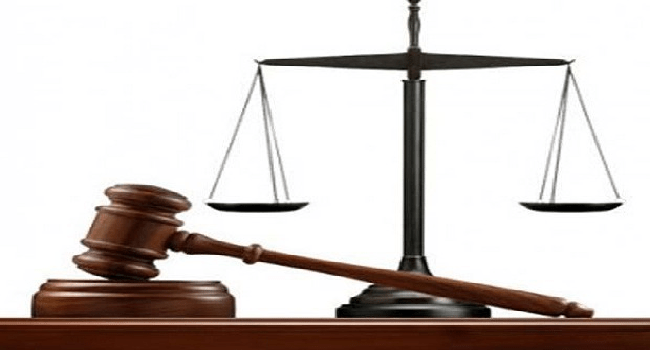 The Imo State Governorship Election Petition Tribunal has dismissed the petition filed by the governorship candidate of the Peoples Democratic Party, Honourable Emeka Ihedioha, challenging the victory of Governor Rochas Okorocha in the last Governorship election.
Delivering the judgment at the tribunal sitting in Owerri, the capital of the state, the Chairman of the Tribunal, Justice David Wyom, dismissed the petition on the grounds that the petitioner abandoned their petition, having failed to pay for the pre-hearing notice within seven days, as stipulated in paragraph 18 (1) of the rule guiding election petition proceedings.
Justice Wyom further stated that the petitioner applied on June 23, but failed to make payment for the pre-hearing notice until July 3, which was outside the seven days provided by law and on the strength of the Supreme Court authority on this issue.
"The validity of the process starts from when the pre-hearing notice payment was made and not when it was applied which in turn means the petitioner paid out of time but applied within time," Justice Wyom stated.
Earlier in court, counsel to Governor Rochas Okorocha and the All Progressives Congress, Adeniyi Akintola, moved a motion for the tribunal to dismiss the petition of the petitioner on the grounds that they had abandoned their petition, having paid out of the stipulated time.
While addressing reporters after the judgement, Adeniyi Akintola said he saw the loophole in their petition and hinged on it.
He stressed that the judgement made would enrich the judicial jurisprudence in Nigeria.
On his path, the counsel to Honourable Emeka Ihedioha, Mike Ahamba, stated that, as a senior lawyer, he was embarrassed by the ruling.
"The work abandonment has lost its meaning if a petition that has gone through pre-hearing session in which all parties participated can now be described as abandon in other words, the tribunal has overruled the Supreme Court order on this issue," he said.
He further stated that his client had concluded plans to appeal the judgement at the Court of Appeal.