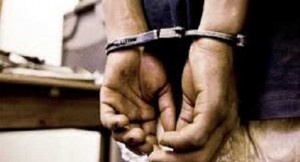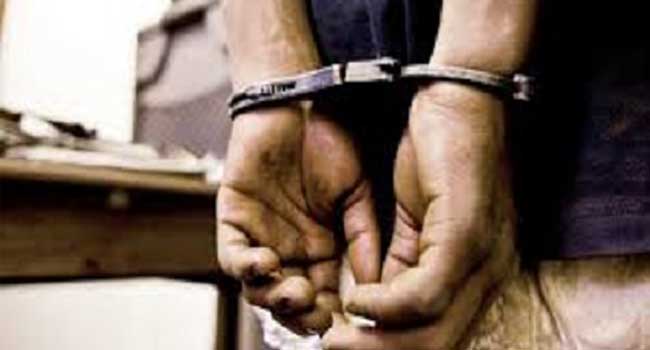 A 28-year-old man identified as Monday Daniel set his family house ablaze, killing five people in the process while two survivors are in critical condition receiving medical treatment at Muslim hospital, Kishi in Oyo state.
The Oyo State Police Command has assured members of the public that justice would be served.
The Police Public Relations Officer, Adekunle Ajisebutu, who spoke to Channels Television on the incident confirmed that four of the deceased were children including an eight-month old baby.
"At about 02:36pm on February 19, a man named Monday Daniel, suspected to be insane set his family members ablaze", Ajisebutu said.
Eye witnesses said Daniel left home in annoyance, only to return in the night to set his family house and all seven occupants on fire.
They explained that after his request for some money to enable him travel to an undisclosed destination was turned down, the suspect became angry and promised to deal with them.
The seven people were said to be sleeping before being set ablaze, as five of them were completely burnt to ashes while two others survived.
However, residents of the community could do little as the incident happened in the night.
Daniel who had taken to his heels after the act was later arrested by the police.
Ajisebutu further said "because of the gravity of the crime, the Commissioner of Police has directed that the case be transferred with immediate effect to the Criminal Investigation and Intelligent Department for further investigation.
"I must quickly add that the suspect immediately after the act, escaped from the scene.
"However, prompt intervention by the police yielded positive result as the arsonist was arrested".
The police said the suspect confessed to the crime, claiming he did not know what came over him at the time.
Nevertheless, the suspect has been transferred to the Criminal Investigation Department in Iyaganku Ibadan, for further investigations which would include psychological evaluation to decipher his mental status.