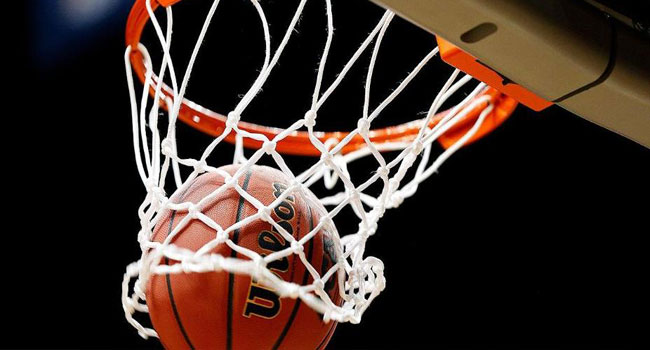 Rivers Hoopers on Saturday defeated Nigeria Customs 81-65 points in their last game on home court of the 2016/2017 Kwese Premier Basketball League.
Somtochukwu Managor had 14 points and five rebounds while Ikechukwu Benjamin added 13 points, three rebounds, and two steals.
Playing their last game on home court, The KingsMen made sure they gave their fans a parting gift which would remain long in their hearts.
The hosts cruised their way into the lead, building a 13-point (24-11) gap heading into the second quarter.
Customs displayed a more potent approach in the second as they fought their way back in the game (47-37).
Managor, as he had done in recent games, converted all his free throws 8/8 in the game.
The KingsMen will be in Ilorin on July 27 to take on Kwara Falcons and then play against Oluyole Warriors on July 29 in Ibadan.