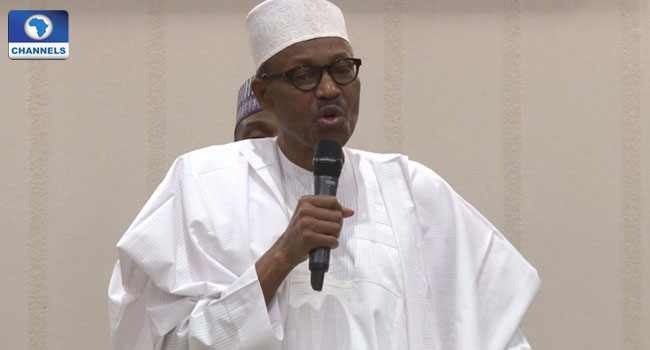 President Muhammadu Buhari has lauded Kano-based businessman, Alhaji Aminu Dantata, for his numerous philanthropic gestures.
This particularly regarding the lying-in-ward, inclusive of amenity rooms and the recent Intensive Care Unit, built and equipped to international standards, all situated at the National Orthopaedic Hospital, Dala, Kano State.
In a letter of commendation dated July 15, 2016, President Buhari said, "These gestures are practical demonstrations of your deep seated concern for the well-being of Nigerians. You are, indeed, a source of hope and inspiration for the nation."
President Buhari expressed the profound gratitude of the government and people of Nigeria to Alhaji Dantata, for his "significant contributions to national unity and national renewal,"
He also prayed Allah would bless him in his business endeavors.