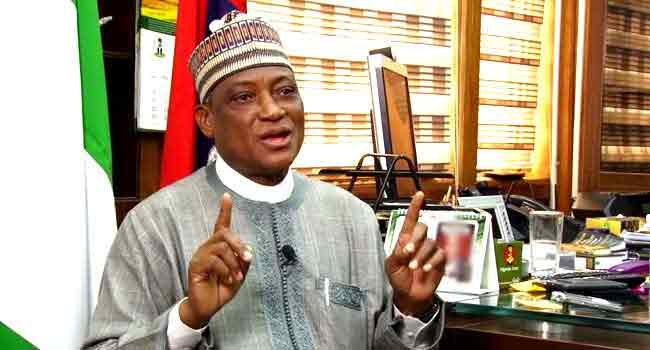 The Minister of Defense, Mansur Dan-Ali, has called for the suspension of the implementation of the anti-grazing law.
The minister said that the suspension will reduce the tension in troubled states.
He disclosed this on Tuesday after a security meeting with President Muhammadu Buhari at the Presidential Villa in Abuja, the nation's capital.
"There is a need for the Nigeria police and Department of State Services to prosecute all the suspects arrested in the affected states while negotiating safe routes for the herders".
The Benue, Taraba, Rivers and Ekiti had in 2017 implemented the anti-open grazing law to stop the consistent clash between the farmers and herdsmen which has caused a lot of bloodsheds and left thousands homeless.
However, the Defense Minister further stated that the president that has launched operation last hold to flush out insurgents from their hideouts in the Lake Chad Basin.
In the same vein, The Inspector General of Police, Ibrahim Idris, also gave hints that a team comprising the military, police and civil defence would be deployed to Zamfara State in two weeks to ensure maximum protection for the people.
In attendance at the meeting were the National Security Adviser, Mohammed Babagana Monguno, Minister of Defense, Mansur Dan-Ali, Director General of the NIA, Ahmed Abubakar and Inspector General of Police, Ibrahim Idris.
READ ALSO: National Assembly Warns Buhari, Upholds No-Confidence Vote On IGP