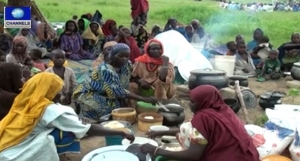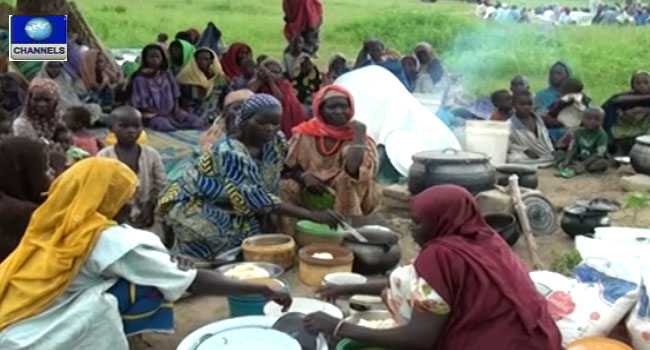 The Yobe State government has expressed delight at partnering with the World Food Programme (WFP) and the United Nations International Children's Emergency Fund (UNICEF), to address the plights of the Internally Displaced Persons (IDPs).
The government reveals that the collaboration is aimed at providing food and rehabilitative services to the IDPs in Yobe State, being one of the troubled states by the Boko Haram insurgents in northeast Nigeria.
The Deputy Governor of the state, Mr Abubakar Aliyu, made the remarks when he met with representatives of the humanitarian organisations on Thursday, to discuss the future of the partnerships.
Giving an account of their largesse, Mr Aliyu said that since peace began to return to the troubled region, humanitarian agencies have increased their activities.
He added that at least 300,000 persons displaced by the activities of the Boko Haram terrorists had received aid in the form of food, water supply and medical attention.
The Deputy Governor also commended the humanitarian organisations for their assistance in increasing their capacity for further humanitarian works in Yobe State.
In their responses, the Director of UNICEF, West and Central Africa, Gianfranco Rotigliano, and the WFP Director of Emergencies, Denise Brown, commended the initiative.
They said they were impressed with the state government's data gathering and promised to scale up assistance to the IDPs.