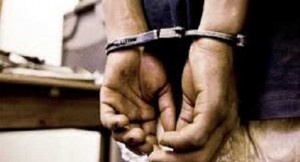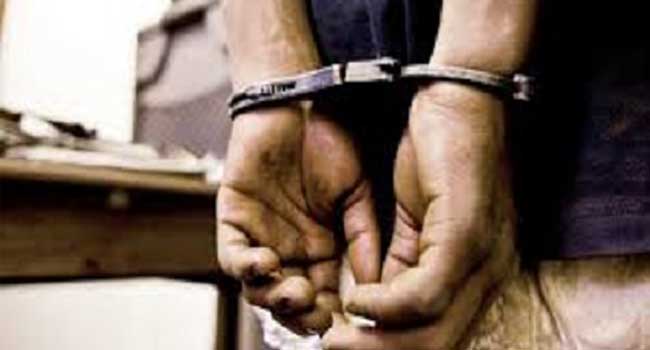 A middle aged man, Matthew Oguntade, has been arrested by police officials in Owode-Ijako for allegedly killing his 20-year-old wife, Mary Oguntade.
Mr Oguntade, 26 was arrested by officials of the Ogun State Police Command.
The spokesman for the police in the state, Abimbola Oyewole, said the the incident happened on January 13, 2017 at about 01:00 a.m., when the couple engaged in fisticuffs due to an alleged family disagreement between them.
The chairman of Community Development Area, Iskilu Kareem, was said to have reported the case to the Police after receiving a telephone call from one of the vigilante group in the area that the couple were in serious scuffle, but before he could get to the scene, the husband had strangled his wife to death, threw the body outside through their window and ran away.
The Divisional Police Officer attached to Sango Ota division, Akinsola Ogunwale, was said to have led detectives to the scene and removed the corpse to General Hospital, Ifo mortuary before launching serious manhunt for the suspect.
Their efforts, he said, paid off the following day when the suspect was apprehended and taken into custody.
The Ogun state Commissioner of Police, Ahmed Iliyasu, has directed that the suspect should be transferred to Homicide Section of the State Criminal Investigation and Intelligence Department Eleweran Abeokuta for discrete investigation.